Welsh singer songwriter Laura Evans releases her new single Take Me Back Home and shines a little bit of Nashville on her hometown.
This is the 4th single taken from her EP "Running Back to You" (released July 2020) It was quite an astounding year for Welsh, Nashville loving songstress Laura Evans with the release of her debut EP that saw her truly making her mark on the country/blues scene. Laura's first single from the EP charted straight at number one on the UK blues chart and peaked at 43 on the US blues chart.
Follow up singles "Drag Me back In" & "Solo made several Spotify & Apple music editorial playlists including 'Nu-Blue' curated by Heidi Shenk, alongside US artists like Larkin Poe and Dave Stewart 'Very Nearly Nashville' and Apple Music's 'New In Country' playlist alongside Taylor Swift & Eric Church.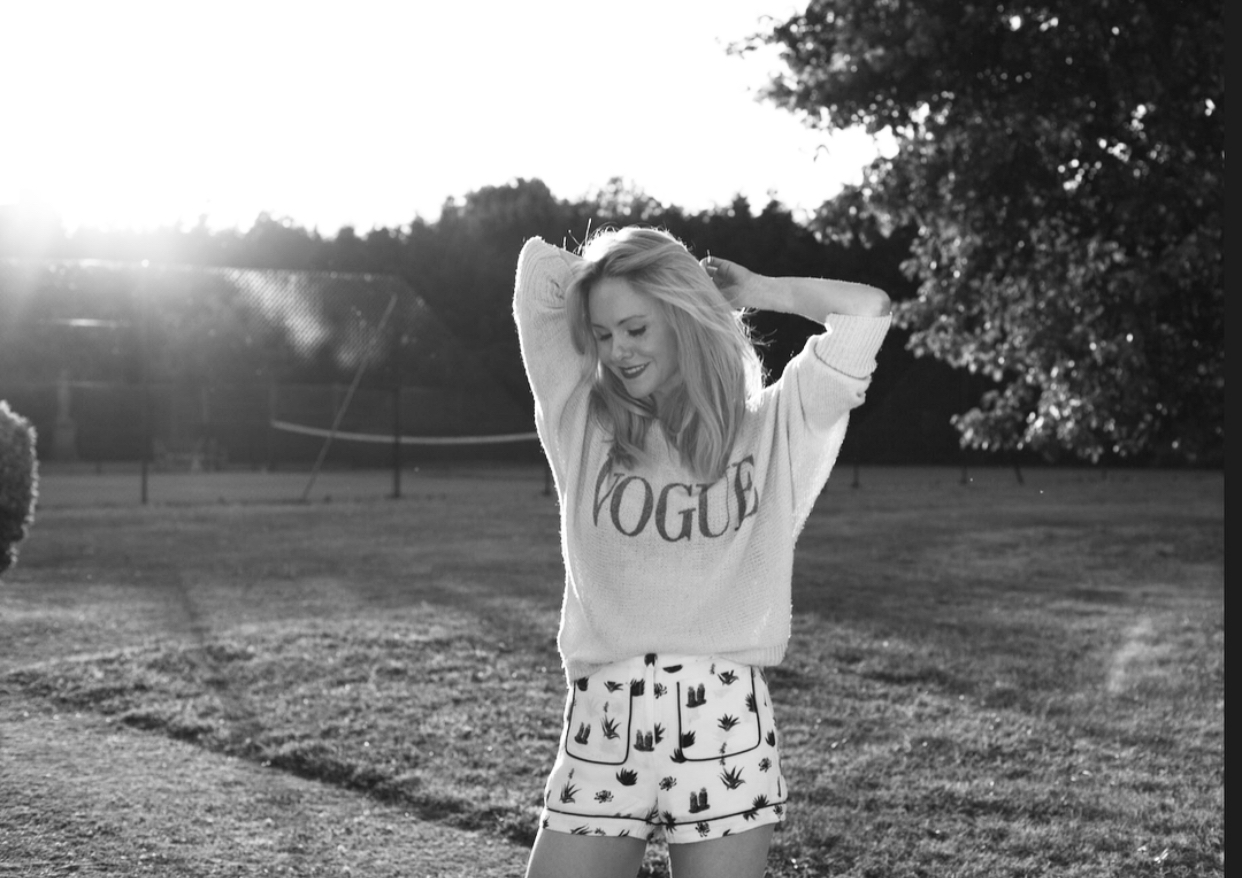 The EP racked up thousands of streams in the first week of release resulting in this latest single being acquired and distributed worldwide by U-NXT c/o Universal Music. 
Laura Co-wrote this song on her last trip to Nashville with writers Tim Lee Jones & Leroy Powell of successful Americana band 'Whiskey Wolves of the West'

 "I was so excited to write with Tim" Laura says, "He had written one my favourite songs by Shelly Fairchild called 'Mississippi Turnpike' so when we all got in a room together, we started talking about my hometown and where I grew up. We laughed as I explained I'm from a very very small town the South Wales valleys called 'Aberdare' talked about what it was like growing up there and then a few hours later the song was written! It was very important that the song had a country soulful feel about it and lyrics people could relate to, I'm so excited to incorporate my welsh roots into a country song. I hope people will connect with it."
Take Me Back Home is  OUT TODAY – March 5th and now available to download or stream on all digital platforms. https://ingroov.es/take-me-back-home-41
PHOTOS: Black & white photo – Sonya Jasinski / Denim Jacket pic -Rich Turner