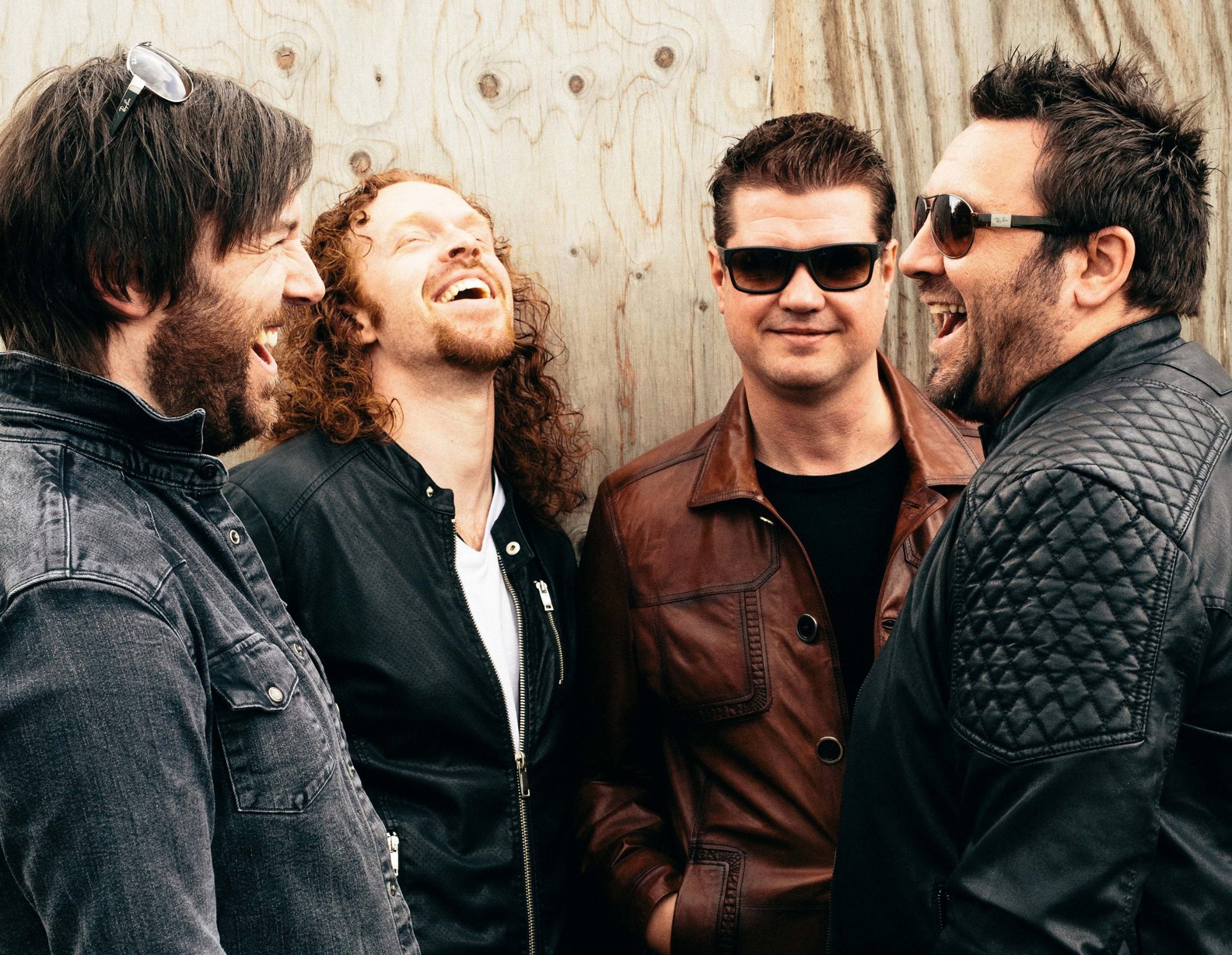 King King gig review from the Tivoli Theater, Wimborne, 16th June 2017 – with support from Bad Touch
For the first time since I've been coming here, there was a full house for this rescheduled show, postponed from October due to Alan Nimmo's  throat problems.
Norfolk's Bad Touch opened to a great reception. Vocalist Stevie Westwood has a warm, welcoming demeanour, along with a cracking classic rock voice.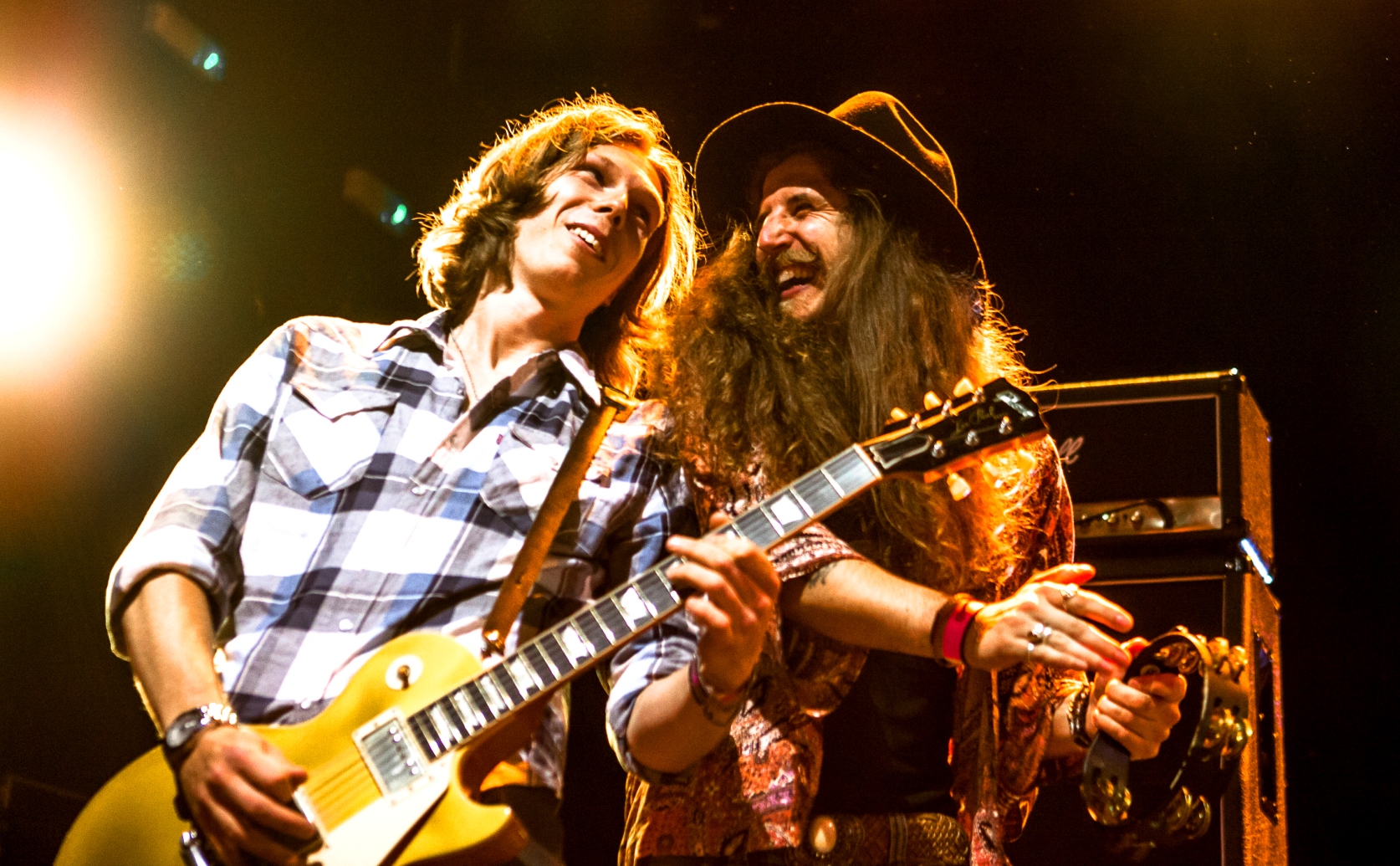 There is a dual guitar attack from Rob Glendinning lead guitarist and Daniel 'Seeks' Seekings guitar and vocals; with bassist Michael Bailey and drummer/vocalist George Drewry completing the line-up.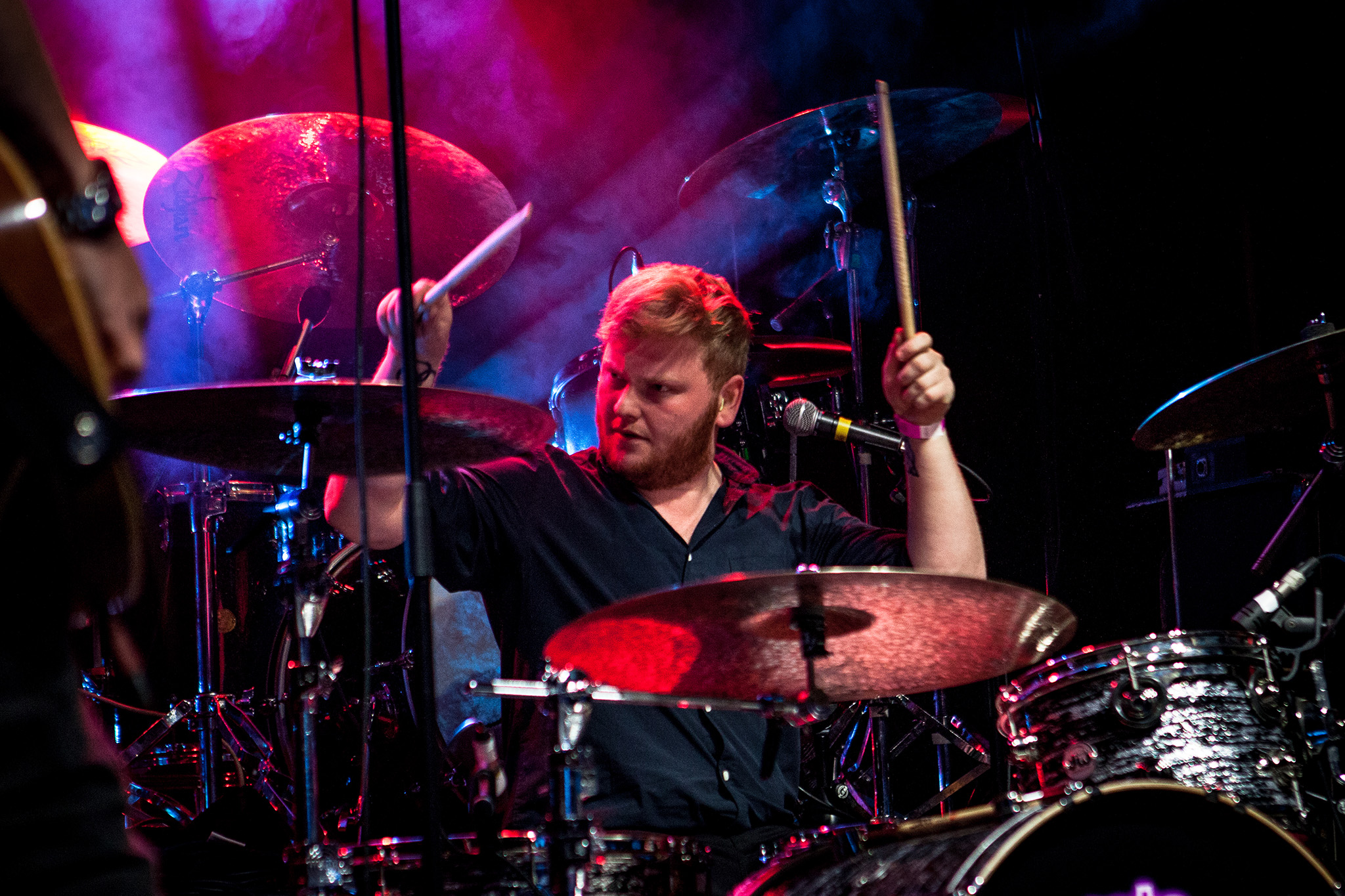 Most of the set was taken from last years' Truth Be Told album and pleasing to note not one cover.
Standouts for me had to be the opener My Mother Told Me, Outlaw and 99%. They certainly crammed a lot into their thirty-five-minute set but their six-hour drive was worthwhile.
AC/DC's – Highway To Hell introduced the undoubted stars of tonight, the multi-award winners, King King.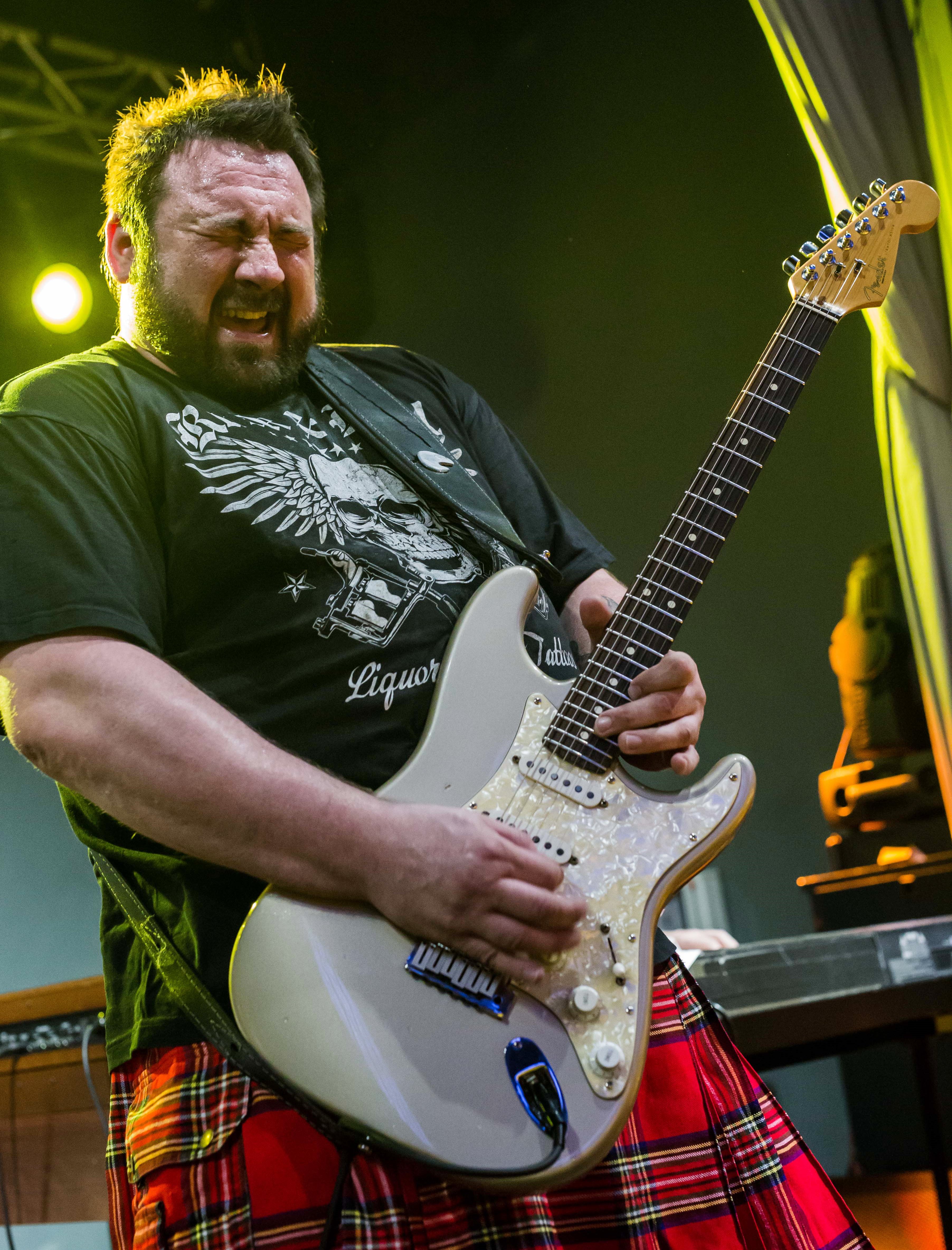 Then they went straight into More Than I Can Take, with Alan Nimmo's kilt swirling being a treat.
It has to be said Alan's voice has taken a battering lately, but he is ably assisted on the vocal front by keyboardist Bob Fridzema and drummer Wayne Proctor, whilst bassist Lindsay Coulson is his usual cool self.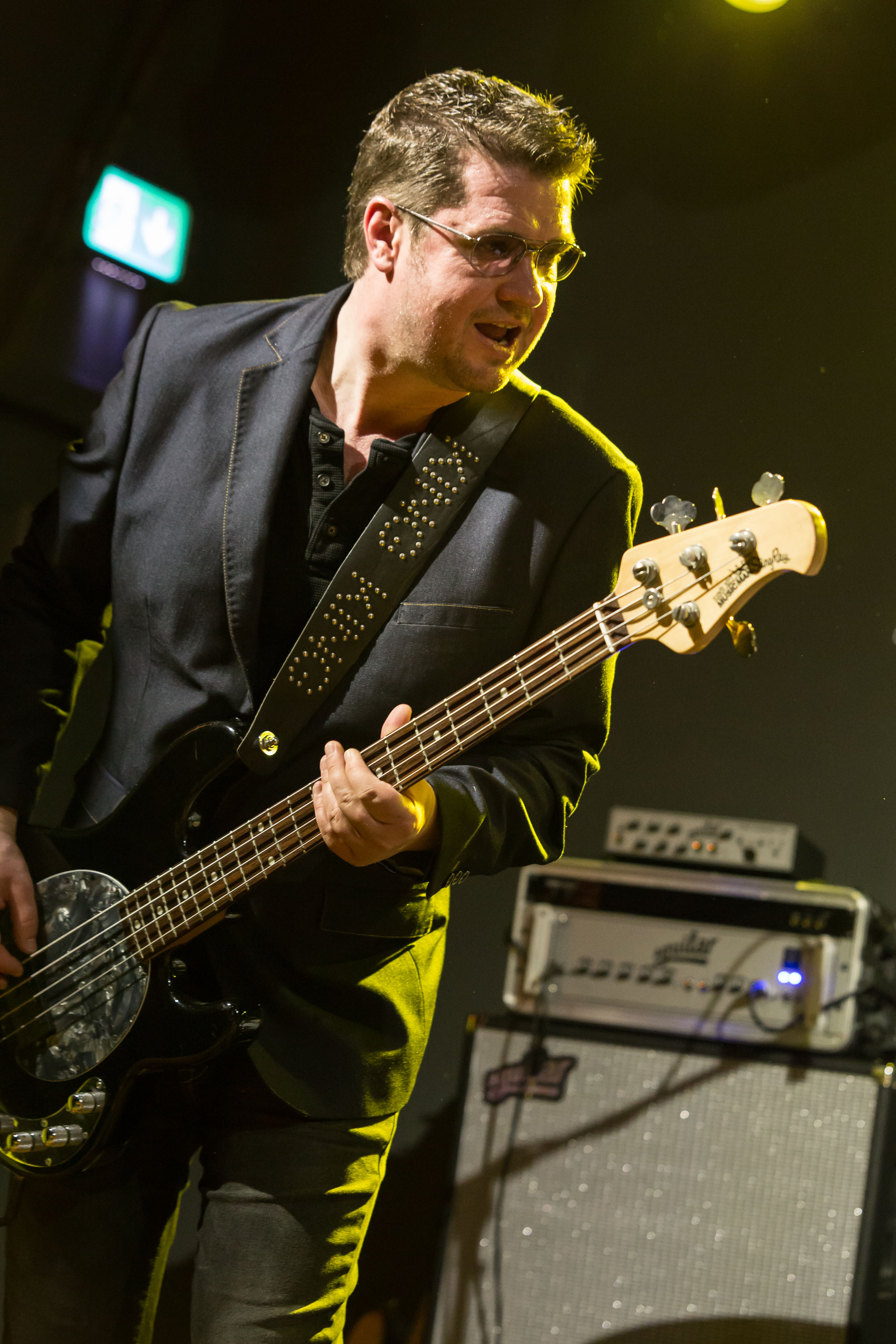 Bob comes to the fore on Wait On Time, trading solos with Alan.
By now the crowd are jumping about in their seats, this band always have that effect on their audiences.
Rush Hour was next, building as it does into a crescendo, just beautiful.
Then dedicated to older brother Stevie, You Stopped The Rain was full of emotion.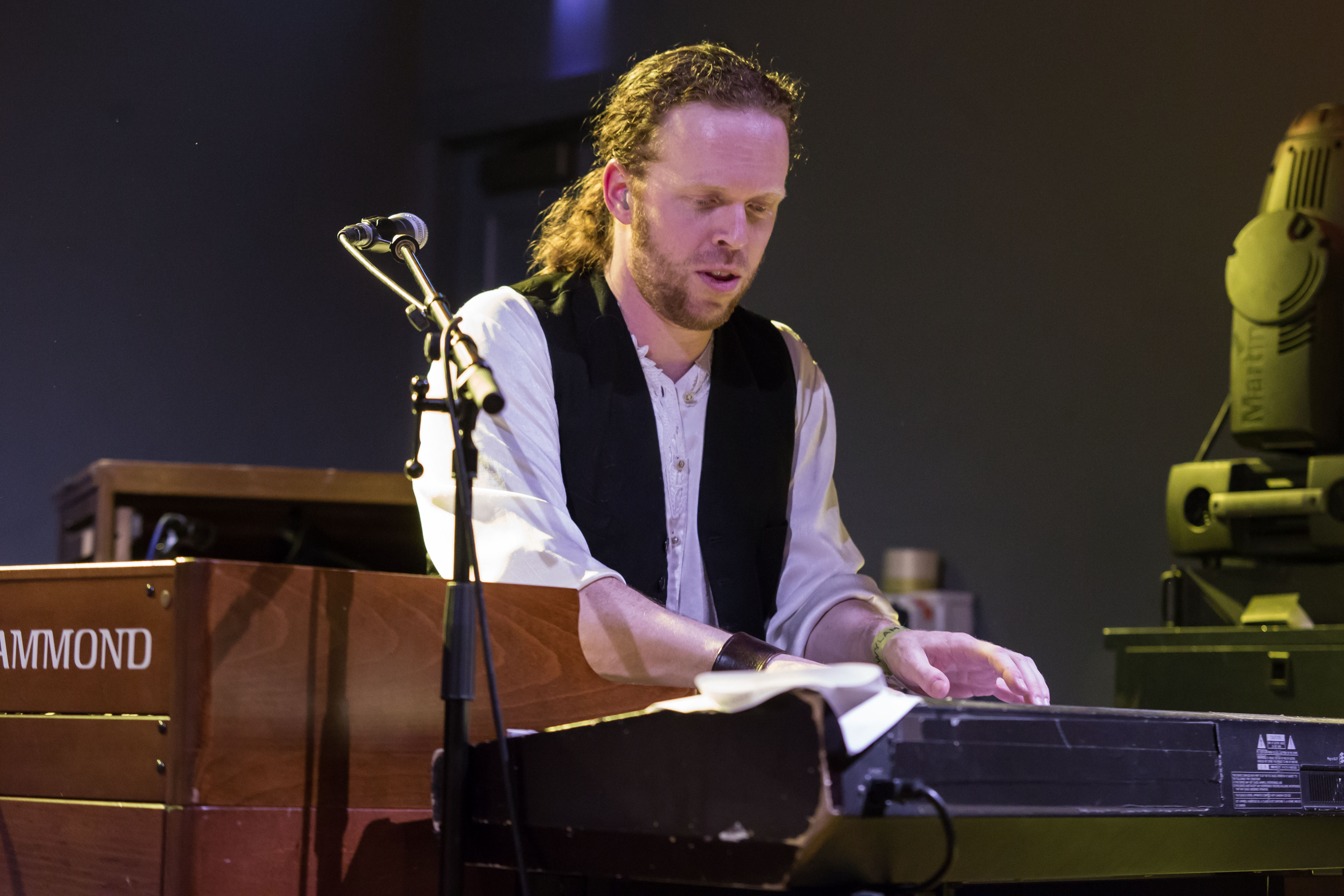 The true magic of the band, however, is evident on A Long History Of Love through the interplay between everyone in the group as Alan's searing guitar work builds off of the organ mastery of Bob Fridzema.
With the crowd loudly showing their enthusiasm, the band pay tribute to one of their greatest influences with a cover of Free's – Heavy Load, next Alan lamenting the fact that he didn't get to see Paul Rodgers on tour because he was on tour at the same time.
They turn the rock up again with the pulsating rhythm section on Crazy as Bob's organ assists and drives the chorus along.
Things get funky as Wayne and Bob set the tone for All Your Life before the group gives us another long extended jam with the ballad Stranger to Love and Alan's showmanship is on full display as the crowd gets quieter and quieter as he shushes them during a solo section where he basically turns his guitar off.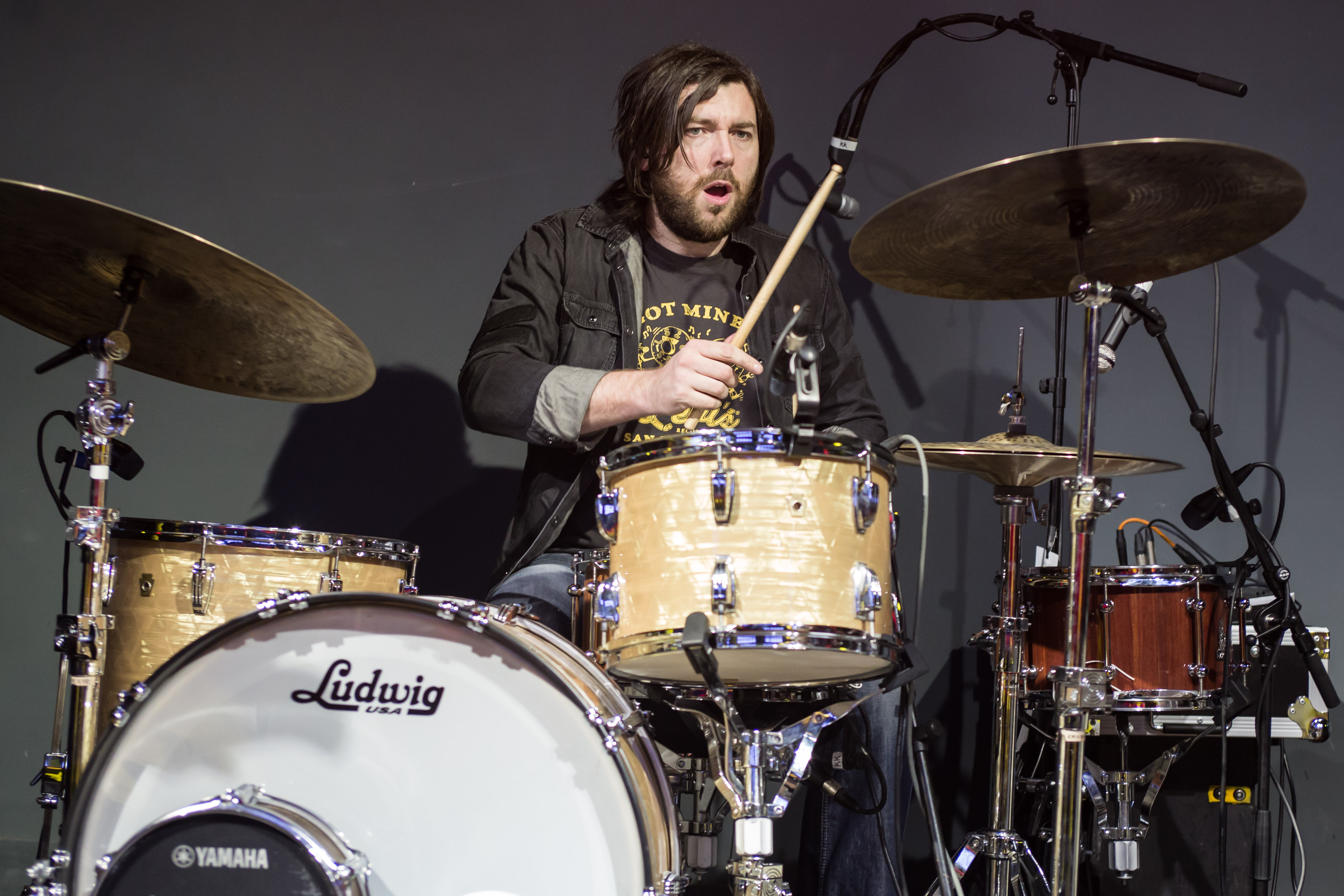 Then it was the encore, and crowd participation time for the encore – Let Love In.
Then it was over, not a dry eye in the house, the sheer amazing stage performance of this band puts your emotions through the wringer.
Watch out for a new album and single soon!
Gig Review by Clive Rawlings
For album links, tours and more from King King go to – King King  
And for more info on Bad Touch go to – Bad Touch