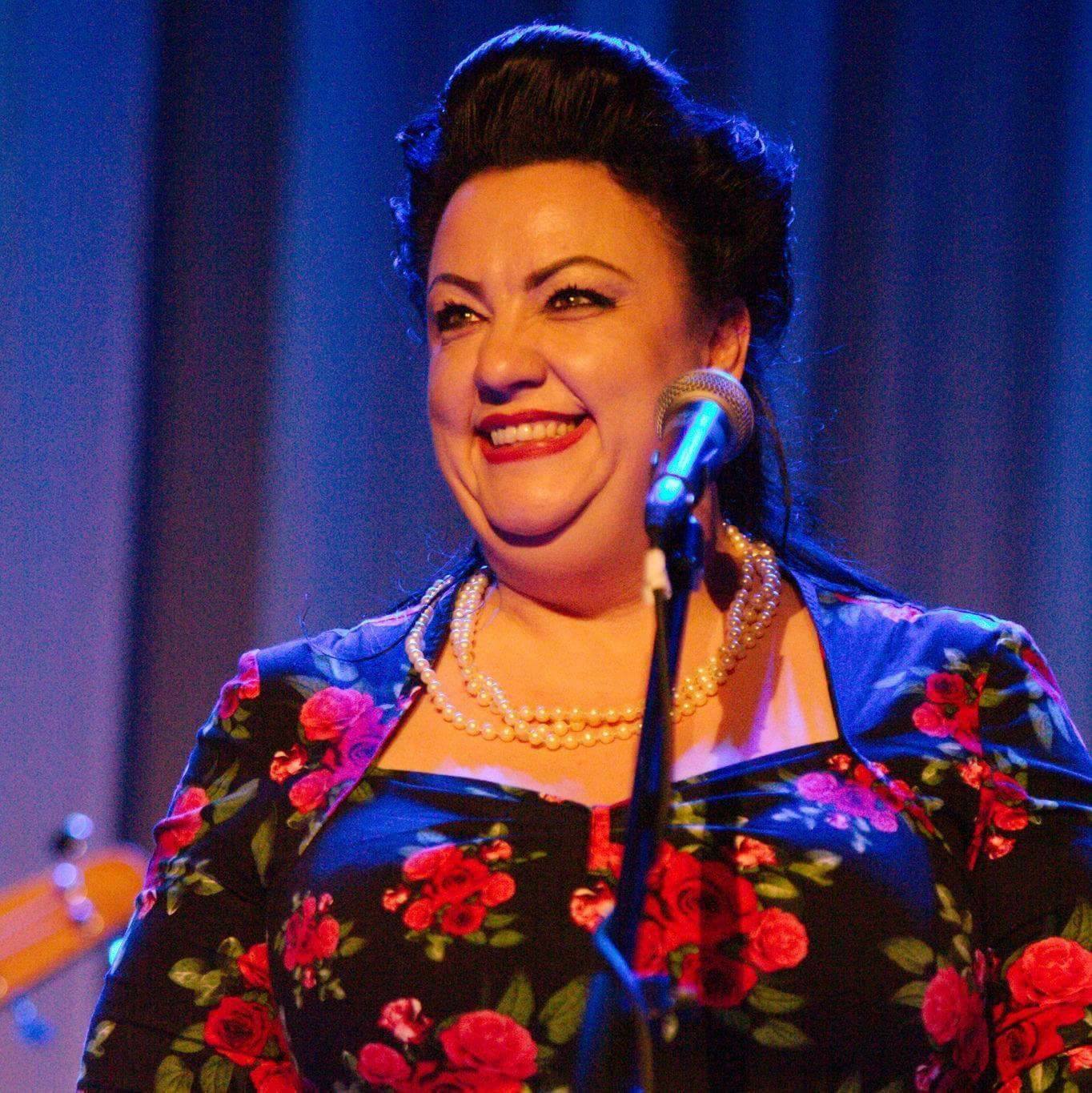 Multi award winning Kaz Hawkins is Northern Ireland's very own blues and soul darling. The Belfast-born singer-songwriter is fast becoming a performing icon across the UK, Europe & the United States.
Her high energy, original shows with her 1950s style swing-dress-meets-Dr Martens look and ability to closely connect with her public contribute to make Kaz one of today's most popular independent artists in the UK and Ireland, as she continues to play to full houses.
Her 2016 album Feelin' Good was the IBBA album of the year beating the likes of Joe Bonamassa. The Kaz Hawkins Band then went on to win the right to represent the United Kingdom at the International Blues Challenge in Memphis in February and this weekend at the European Blues Challenge in Denmark.
The band went down a storm in Memphis and returned home proud as semi-finalists.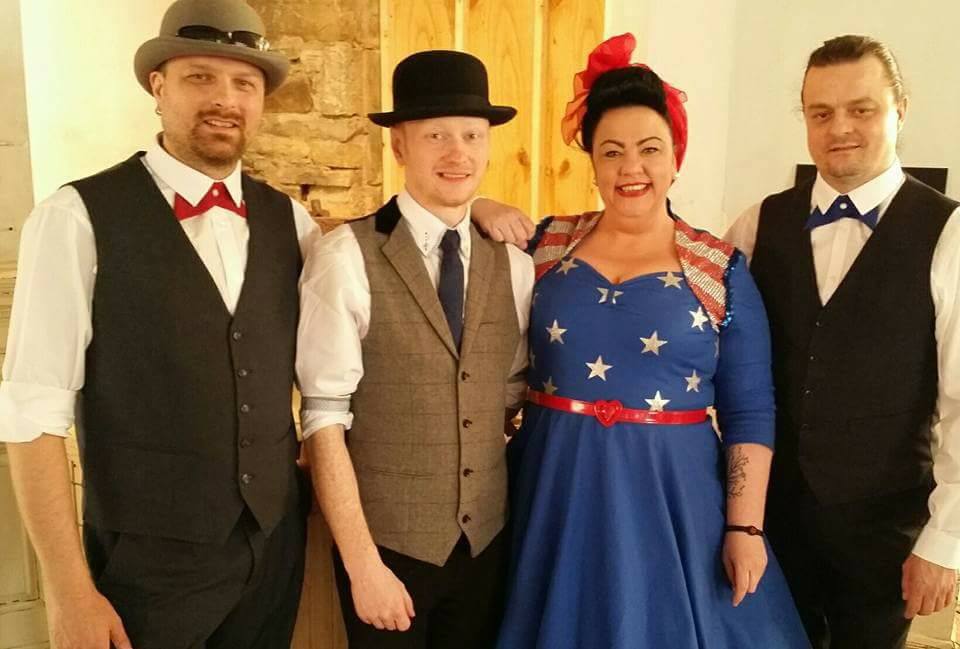 Kaz has worked tirelessly for different charities and is Arts Ambassador for EastSide Arts in which she lectured students at Boston University on how she used music to survive trauma. Kaz recently returned to Boston University, continuing the Belfast/Boston friendship that has been created.
She has also made some great connections in Nashville and has recently performed there at various venues including the prestigious and famous Bluebird Cafe.
Kaz has also recently launched her series of radio broadcasts on BBC Radio Ulster – to hear this show and to find out which Blues tracks have influenced her the most over the years go to – Kaz Hawkins Got The Blues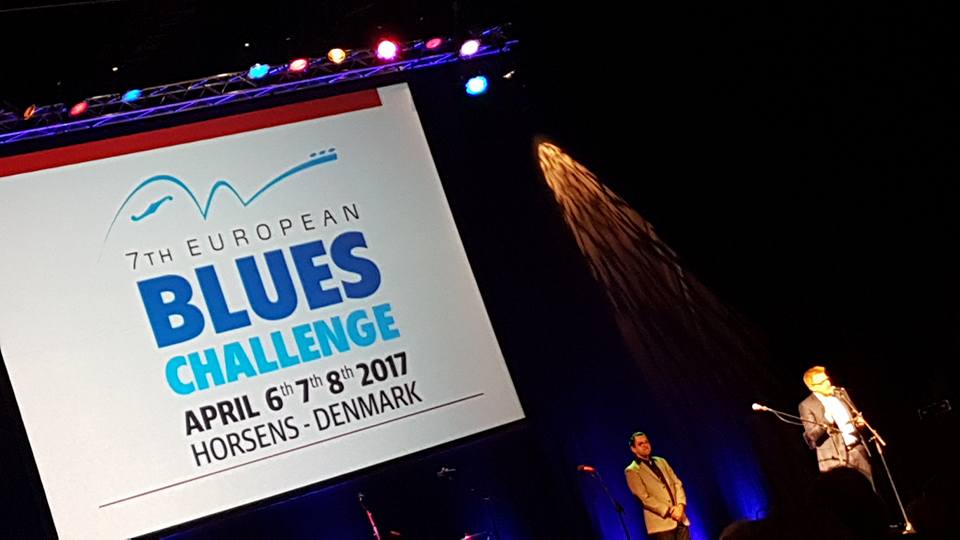 The team at Blues Matters Magazine would like to wish Kaz Hawkins and her band all the very best of luck for this evening where they will take to the stage as the UK representatives at the European Blues Challenge in Horsens, Denmark and give their tremendous and stunning 25 minutes set to the audience and judging panel.  There are over 21 different bands from 21 different competing countries. Go Kaz, knock 'em dead!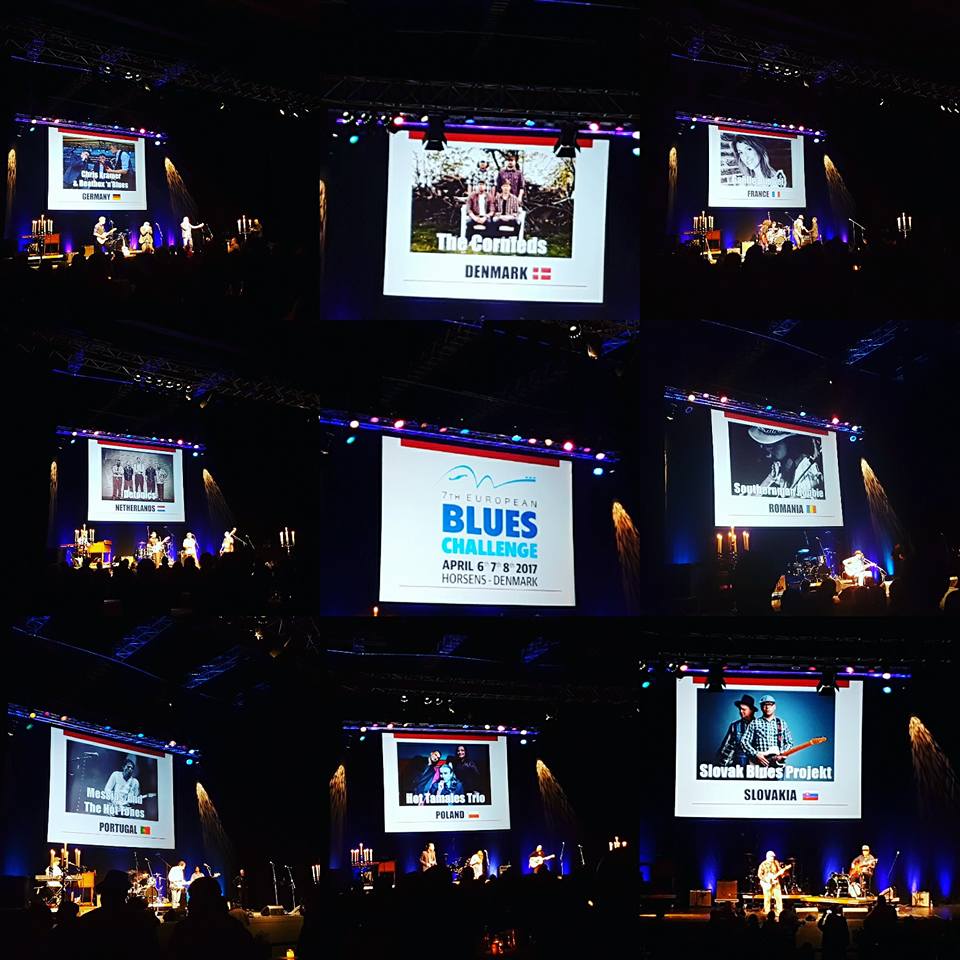 For More info – Kaz Hawkins website