Advertisements

JOE BONAMASSA
THE ROYAL ALBERT HALL
Friday 6th May
Cometh The Hour, Cometh The Man, it has an almost biblical tone, don't you agree?
Now apply this Idiom to Joe Bonamassa appearing at The Royal Albert Hall, and you begin to get a measure in which he is held. The Royal Albert Hall is probably the most iconic venue in the music world, Eric Clapton described it as " like playing in my front room" Joe Bonamassa took to the stage dressed in a sharp blue suit and plowed straight into Evil Mamma, taken from his 2018 release, Redemption.
Words: Stephen Harrison    Pictures: Laurence Harvey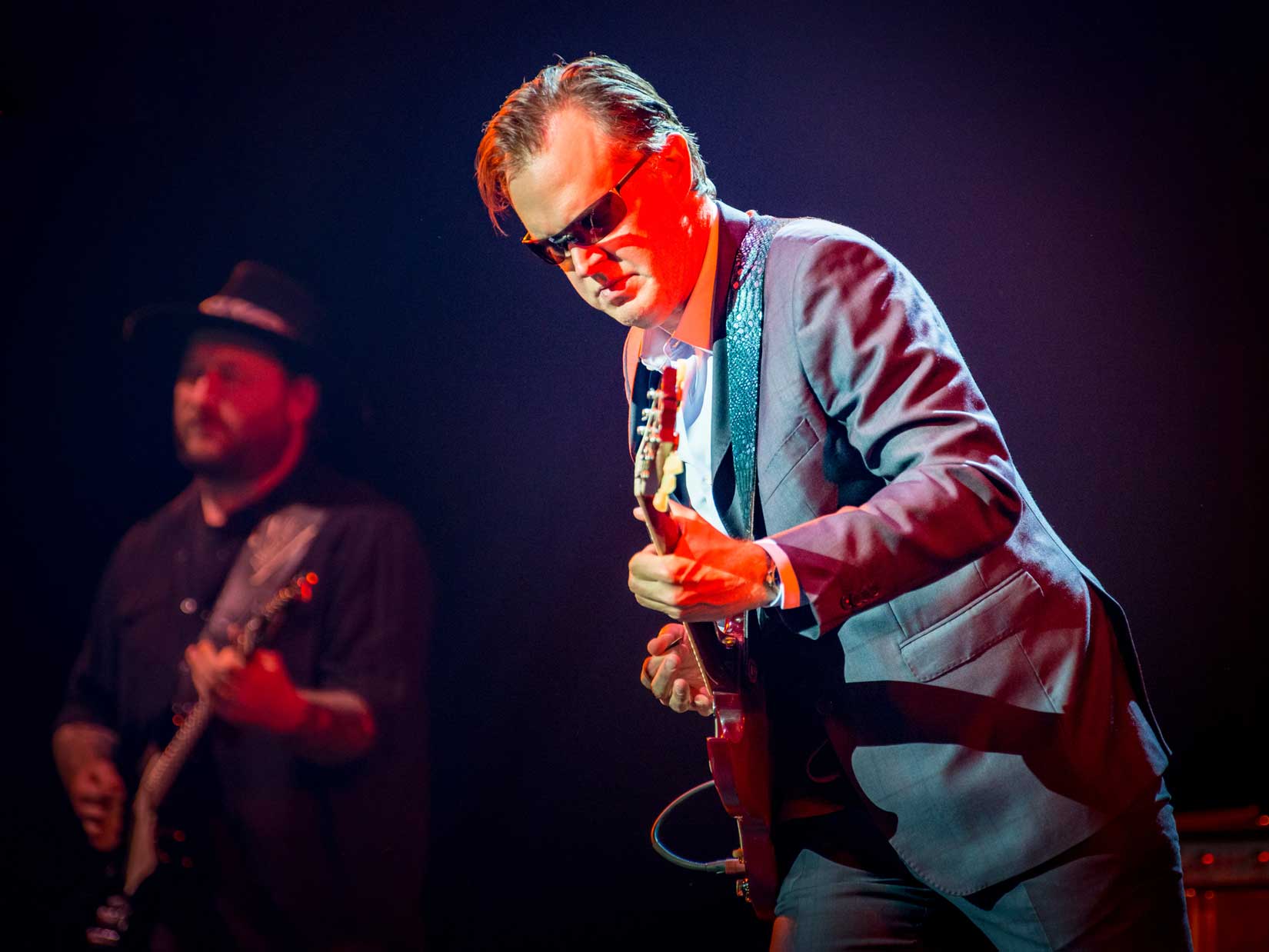 To kick off a gig at The Royal Albert Hall, you should be expecting to be wowed, this man never disappoints. With the almost ever-present Reese Wynans for company on keys, Joe Bonamassa produced a master class of blues and blues/rock. I've been privileged to see Joe a few times before, but in these surroundings, it was simply magnificent. Midnight Blues (Gary Moore) has long been a mainstay in the set-list.
Advertisements

Tonight was no different, I'm sure that Gary would be looking down with pride at the way that Joe delivers this awesome blues classic. A smaller band than we have sometimes become accustomed to, no horn section this time, however, this did not in any way shape or form detract from the evening's enjoyment. Two hours and twenty minutes later, Joe bid farewell to a very exuberant crowd that had been standing for the best part of half an hour. Two encores followed, then one of the greatest gigs that I'd ever had the pleasure of being part of was over. As I mentioned earlier, Eric Clapton has likened The Albert Hall to his front room, well Eric, move over, there is a new tenant in town.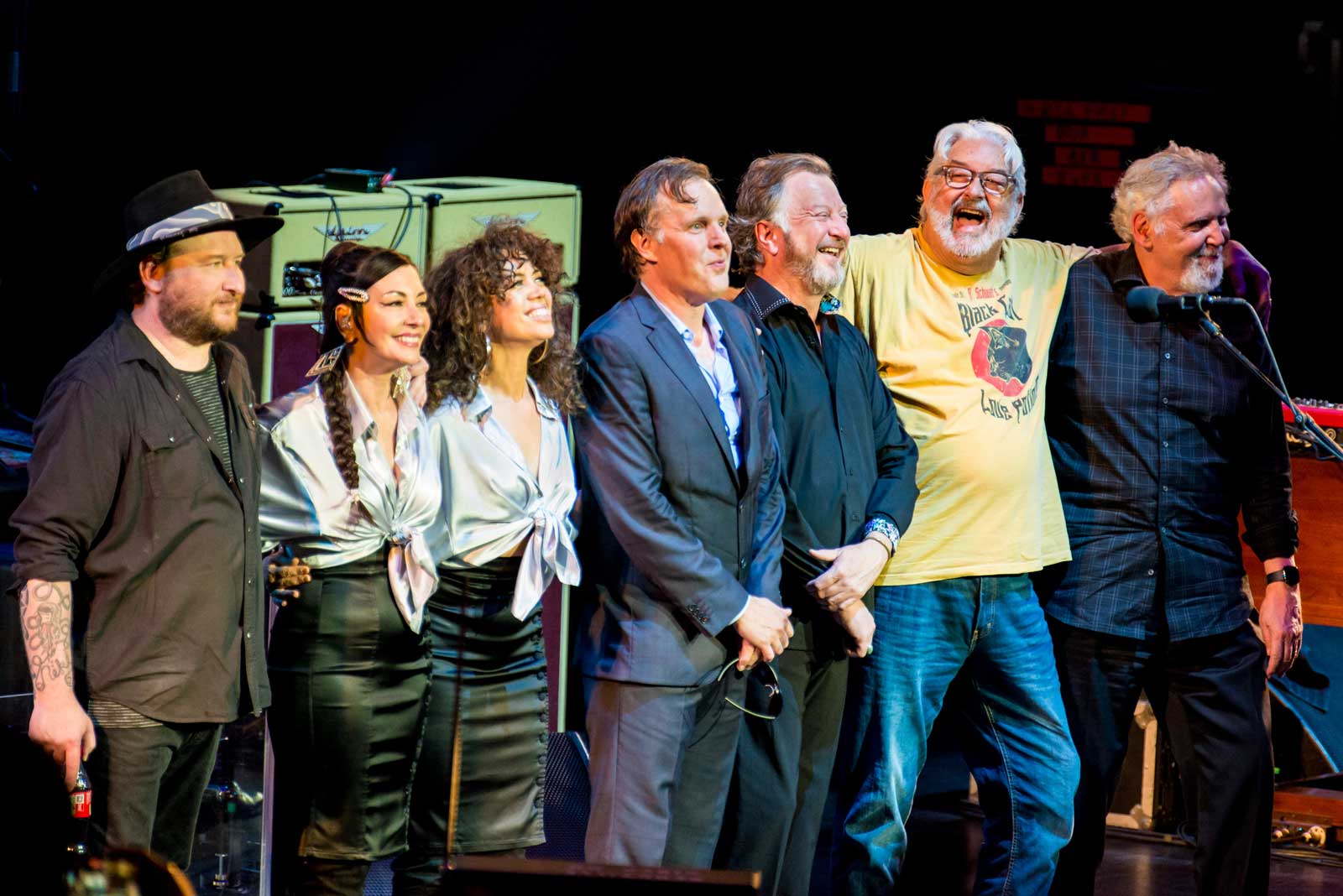 SET-LIST
Evil Mama
Dust Bowl
Love Ain't A Love Song
Midnight Blues
The Heart That Never Waits
Didn't Think She Would Do It
Just Cuz You Can
Sloe Gin
A Conversation With Alice
Lonely Boy
Ballad Of John Henry
Encore
Woke Up Dreaming
Mountain Time
Band
Joe Bonamassa – Guitar-Lead Vocal
Josh Smith – Rhythm Guitar
Reese Wynans – Keyboards
Steve Mackay – Bass
Greg Morrow-  Drums
Jade Macrae – Backing Vocals
Dani De Andrea – Backing Vocals