Free Absolution "Live From The Front" album download!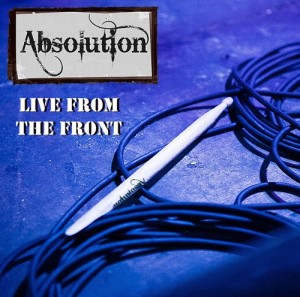 Absolution have released a live album "Live From The Front", and you can download it for free!
The album is a live sound desk recording of Absolution's show in Gravesend on August 24th 2013.
Visit Absolution's Bandcamp page at www.absolutionband.bandcamp.com for your free copy.
album credits:
Joe Fawcett – Vocals and Guitars
Ben Gardner – Bass
Doug Lang – Drums & Percussion
released 28 September 2013
Sound – Vic Wintergreen
Photography – Jon Cook