Advertisements

Amid these uncertain times, it cheers one up when you have the chance to see live music in a great venue on your doorstep. The Eleven Club has faced many challenges, as have similar venues, but has managed to come out the other side. This was a sort of re-launch for the CBO album, Sand And Stone, that was put back due to the restrictions.
IMAGES: Netty Gilliot
WORDS: Stephen Harrison
Big Wolf Band, from Birmingham, took to the stage at 7.45 pm and produced a great set of blues/rock that they are quickly being recognized for. Lead singer/guitarist, Johnathon Earp led the band with confidence and a sense of determination. Love That Hurts was the opening track that had a no-nonsense approach to it, a blues/rocker that appealed to the audience straight away. This five-piece band lay down great riffs and unforgiving lyrics tune after tune. I Don't Love You, is a sexy funky number that brings out the dual guitars perfectly. Add to that, magnificent keys and you have a swanky, funky song that you will not forget in a hurry.
Big Wolf Band are not just a rock/blues band, far from it, when they want to play a pure blues tune they do it with consummate ease, then back to the rock/blues then back into a blues tune, not giving the audience time to relax or settle down. This band from Birmingham knows exactly what they are doing, and does it so well. A fine start to the night for everyone.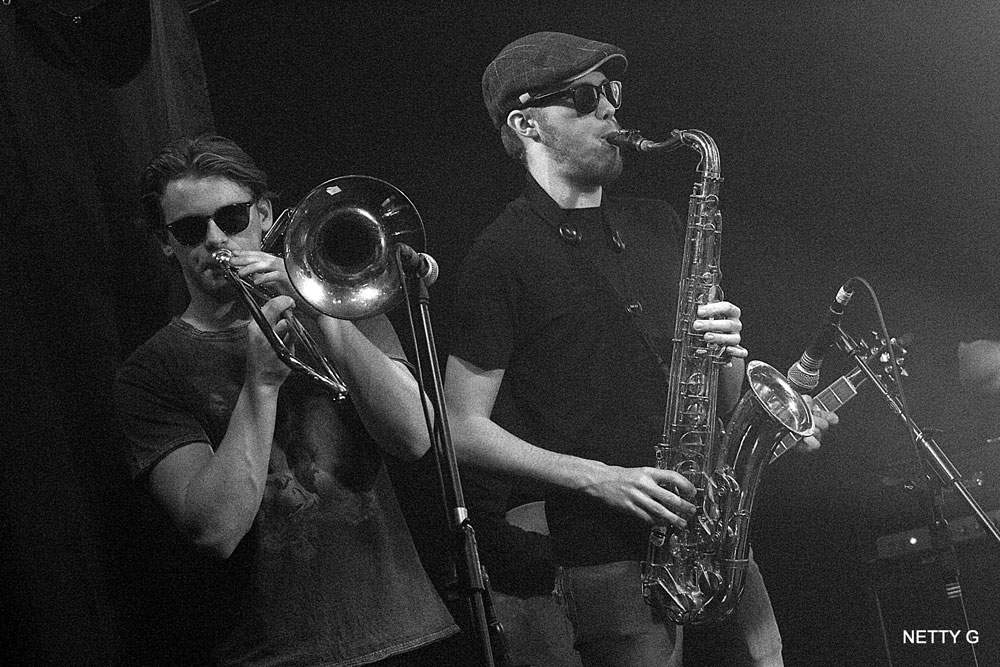 After a short intermission, it was time for the Chris Bevington Organisation to take to the stage. Since the release of Sand And Stone, the band has been through some major personnel changes. Now, after such rave reviews of the album, by myself especially, I said it was the joint album of the year, 2020, one could be forgiven for being rather cautious as to what to expect from this radical change in members. They are, after all, big shoes to fill, I need not have worried for a second. The opening song, It's Too Late rattled through the Eleven Club like a tornado.
The female vocalist pounded out an almost perfect start to the proceedings leaving everyone attending in no doubt that The Chris Bevington Organisation is back with a vengeance. A new life has been breathed into this band, a swagger, a lurch, call it what you will, but whatever it is hit's the bullseye on every tune. I had trepidations, as I have mentioned, hoping to be proved wrong, and the band delivered in spades. Got To Know, Already Got The Blues, Tin Pan Alley, all were magnificently done. Backing vocals, guitars, bass, keys, horns, everything was on the button. It seemed like the night had flown by as the band left the stage for the last time to thunderous applause, which was so richly deserved.
The band has laid the foundations for more fantastic gigs, and hopefully in the not too distant future, another album of original songs. I, for one, can't wait to see these guys perform again and to have another album to review for Blues Matters Magazine. I urge you to catch this band live. You will not regret it.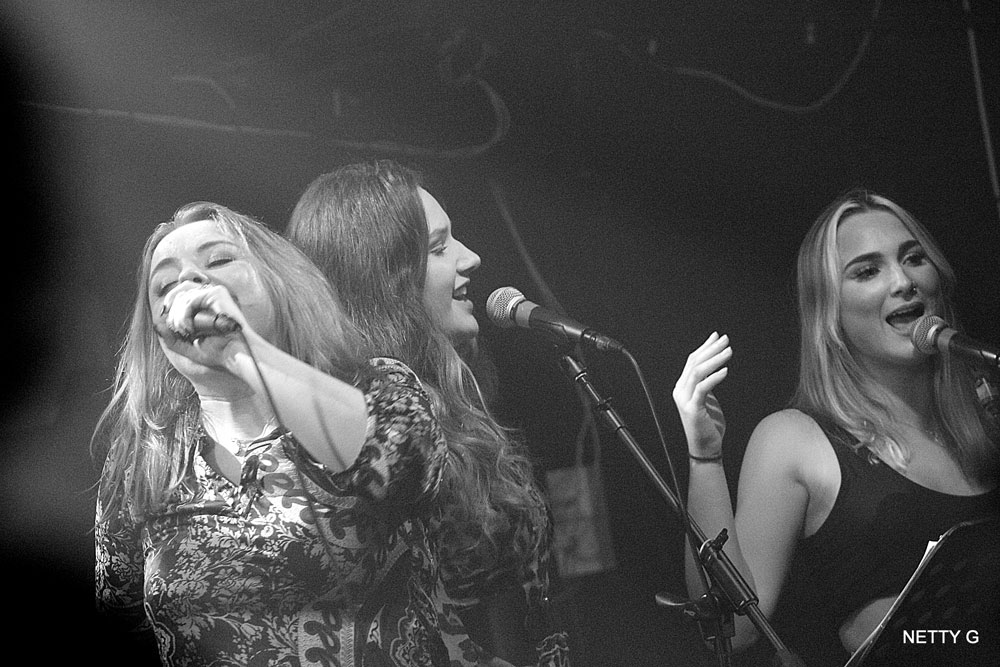 Set List
It's Too Late
Boogie Man
Dark Side Of Love
Express Train
Got To Know
I Got Time
Already Got The Blues
Deep River
Tin Pan Alley
Home Sweet Home
It Ain't Easy
I Don't Need No Doctor
Bad Bad Bad
Rollin'