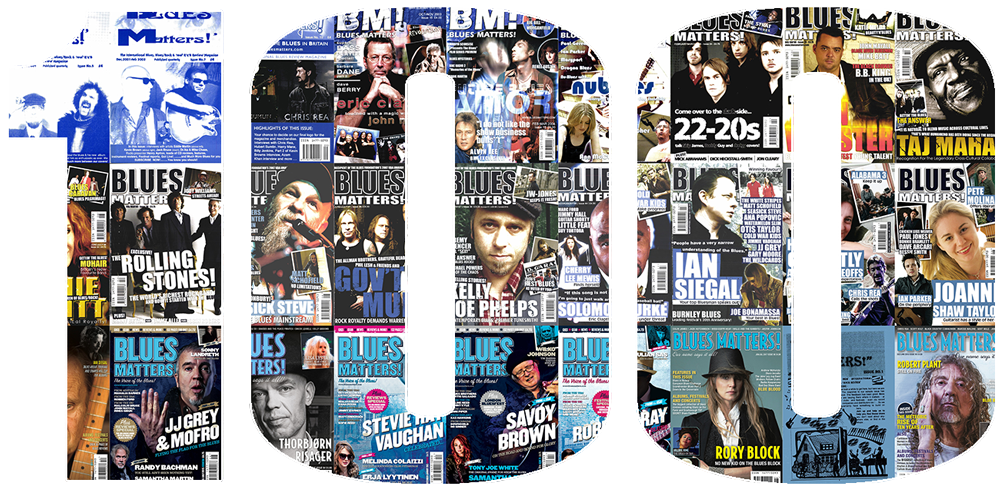 Celebrating 100 Issues of blues news brought to you by Blues Matters!
Our featured cover artist for this centennial edition is the legendary Kim Simmonds who is the reason why Blues Matters! began, back in 1998.
Founder and Editor-In-Chief, Alan Pearce writes about this and his desire to print and publish a bi-monthly International Blues music magazine.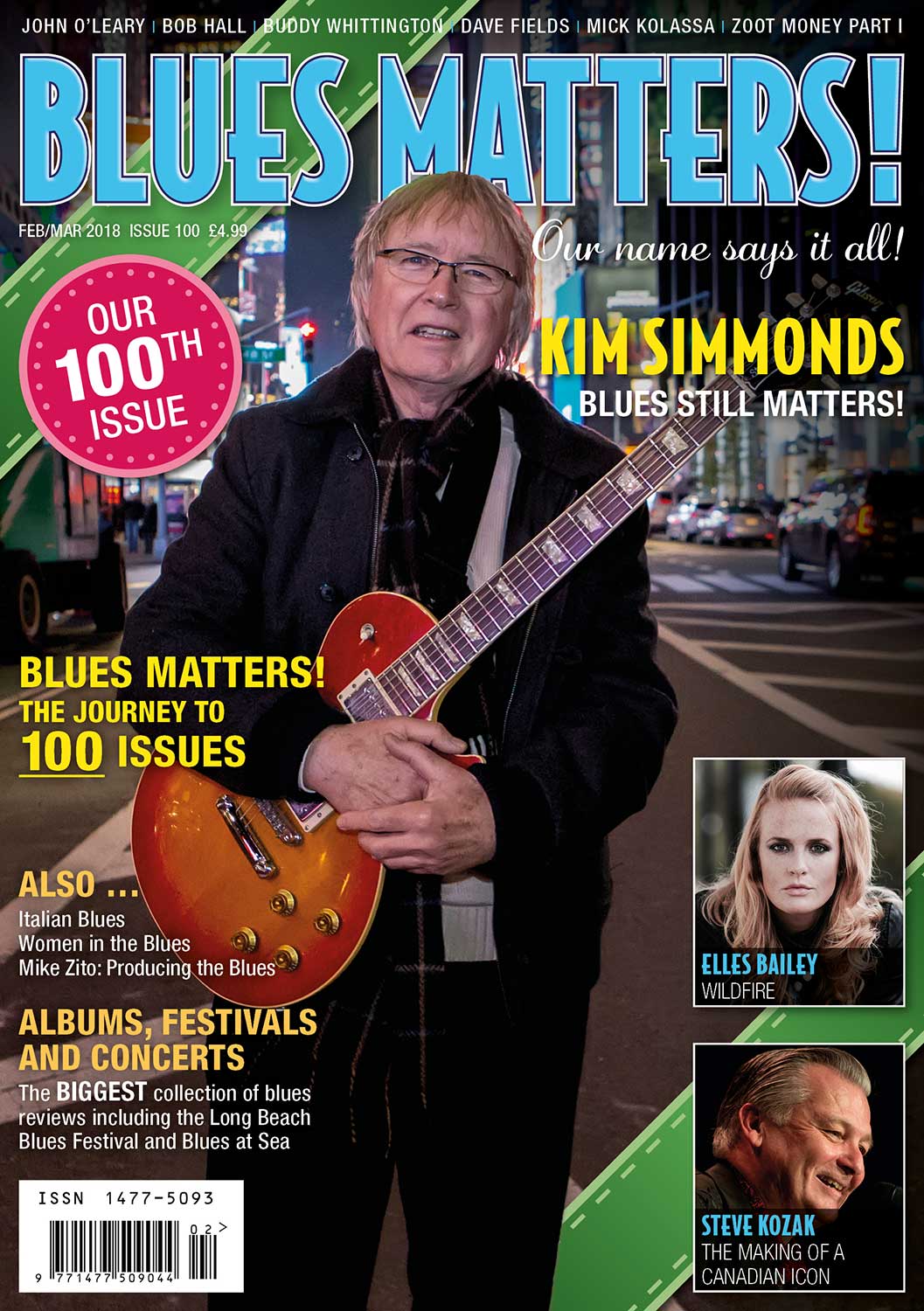 On sale date – 26th January 2018
Available in Print, Digital, App & Android
All 100 issues available online
20 Years of Publishing
Searchable digital archive
Interviews with top artists
The best album reviews
Gig reviews and news
Blues Hall of Fame inductee
Keeping The Blues Alive award
EBA publication award winner 2017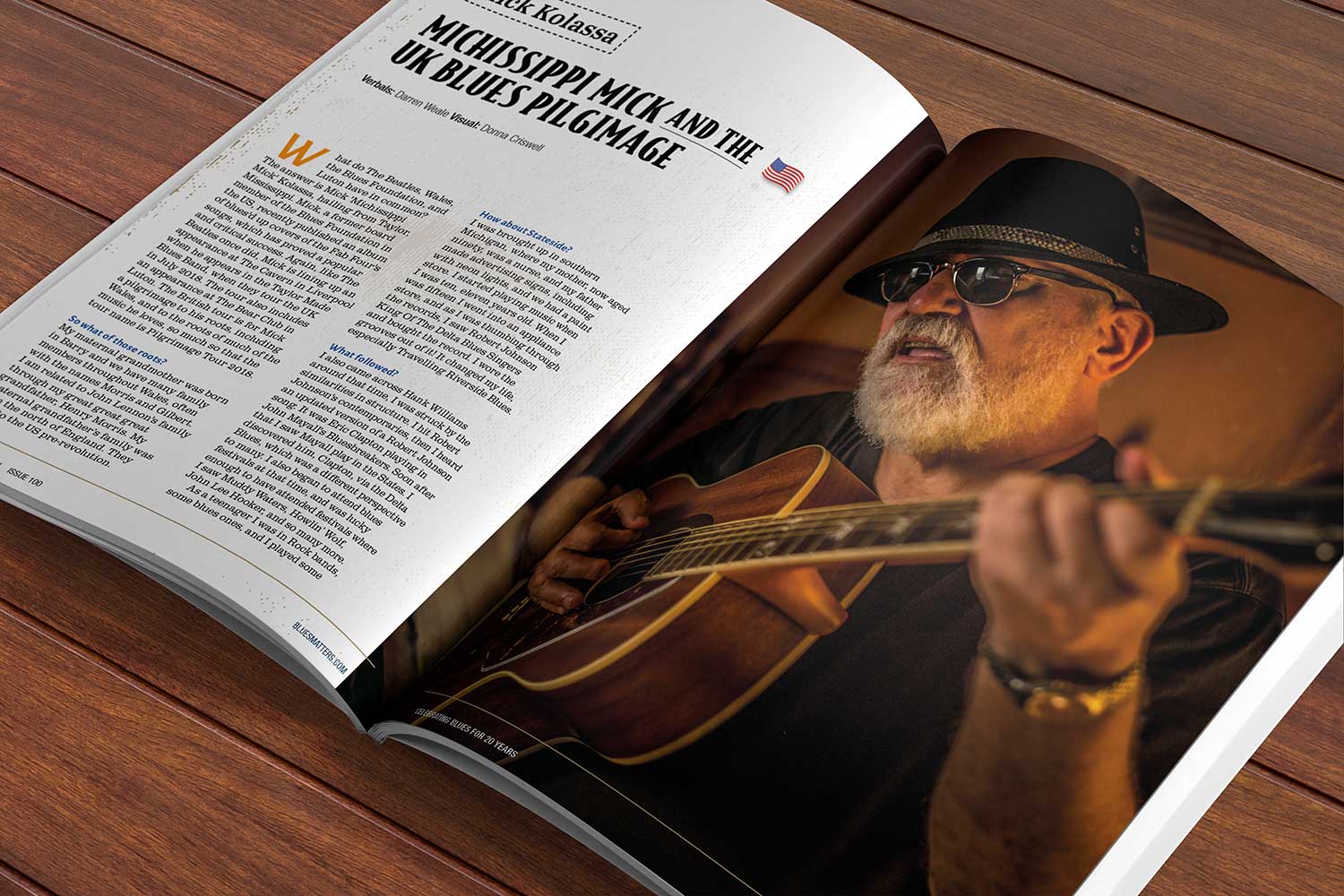 Interviews include Mick Kolasa – Michissippi Mick
Vice Chairman of the Blues Foundation
Frontman of Taylor Made Blues Band
Touring the UK in 2018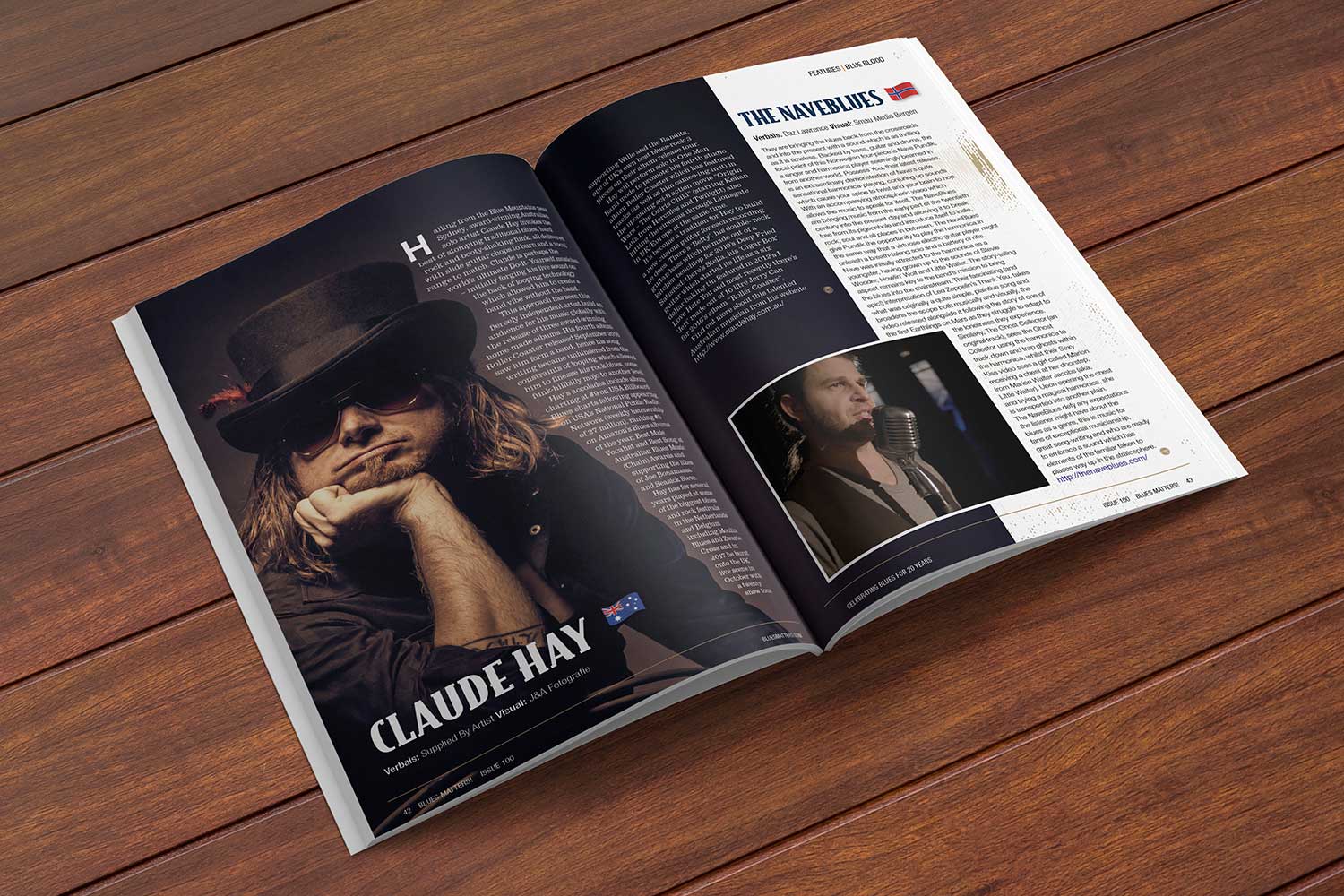 Blue Blood introduces Claude Hay from Australia 
award-winning blues artist from Sydney
has supported top artists
reached #9 on USA Billboard Charts
#5 on Amazon's Blues Albums of the Year
With 132 pages of new and exciting Blues news just for you!