Guided by the legendary Dennis Walker and with bassist Richard Cousins on board beefing up the Robert Cray connections, Norfolk's Malaya Blue has recorded her most significant album to date. The sassily sung "Another grey morning and you stumble in", on the opening track Your Act Has Worn Thin, reveals Malaya laying down her credentials as a blues performer of note. Wrong Kind Of Love backs this up with funky blues guitar and Hammond keyboard intermingling on this deep groove track.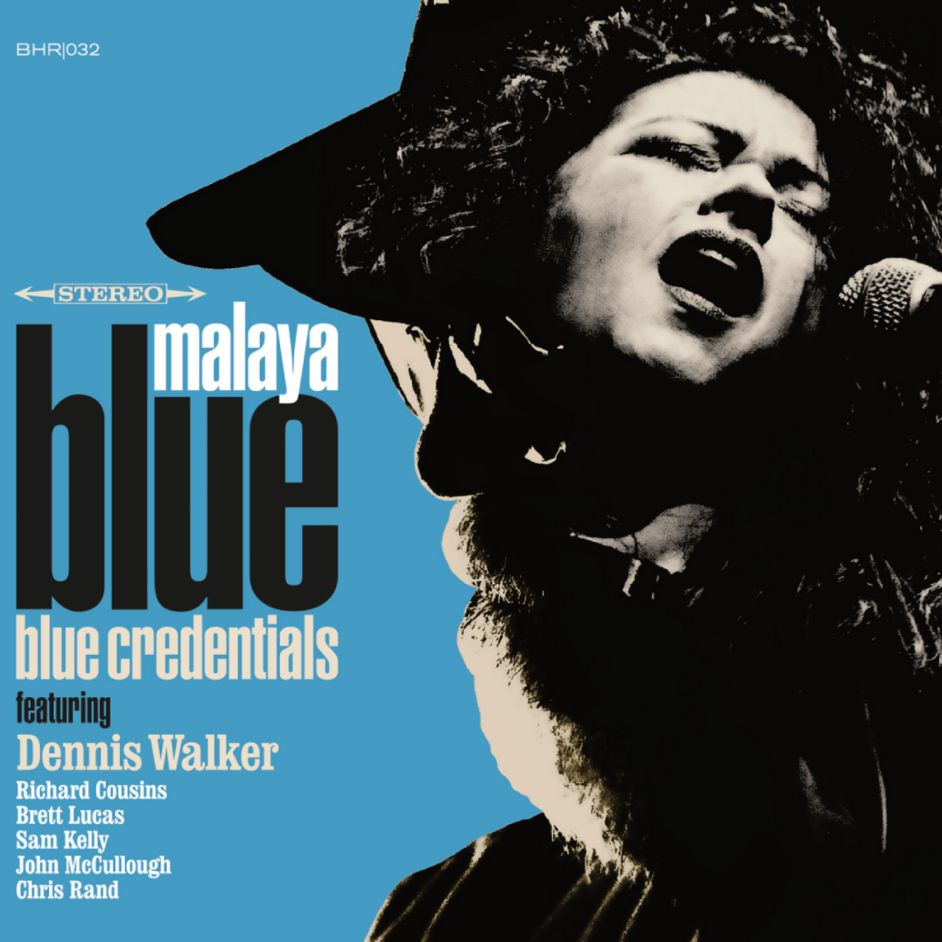 Malaya recently told us: "Dennis has sadly since passed and part of the eulogy that his wife wrote was to say help another musician. So, I think when he got the album, which I'm sure was one of many that he received over the course of a year, I think he heard something that he thought had potential and I was the lucky pick out of the hat. I was the one that he decided: I think I can work with this artist"
Taking the tempo down on the mid-album track, Oh, What A Fool, showcases Malaya's vocal range on this heartache ballad and especially on I Can't Find No Love's slow-burning blues. The Time We Had further raises the blues balladry up a notch and is complimented by Curious and I'm Having Dreams. Proving that she can belt out a blues wail, the steely blues edge to Good Intentions, Bad Results and the swampy feel to Bring Me Your Sin also finds Brett Lucas letting loose on guitar to crank up a blues rock belter. However, the best is saved to almost the last as the pleading penultimate track Howlin' Mercy finds Malaya baring her soul before the final track Messin' Around ends this skilful album on a fun high note. On Blue Credentials, Malaya Blue is in very fine voice and is maturing as a blues artist.